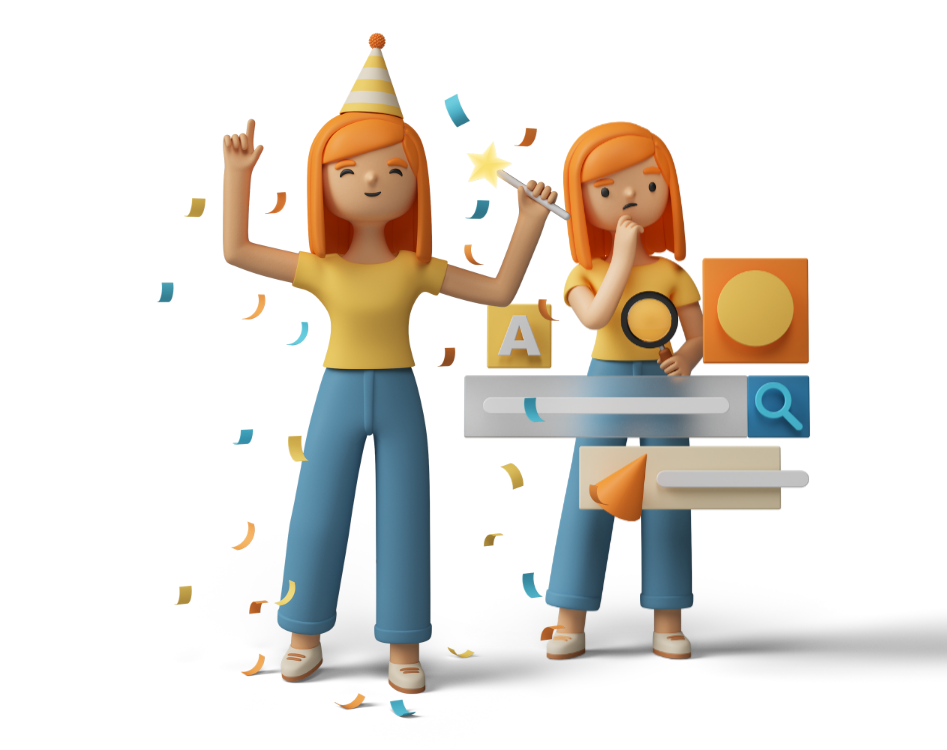 Bring your business online with a .com
Prices are shown for the first year only. Limit 1 per customer. Other discounts are available, see cart for final pricing.
We are providing LiteSpeed server which is faster than any other web server.
✓ For the blog, personal project
✓ Free .top domain for the first year
✓ For Small and mid-size enterprises
✓ Free .top domain for the first year
✓  For e-Commerce & projects
✓ Free .xyz domain for the first year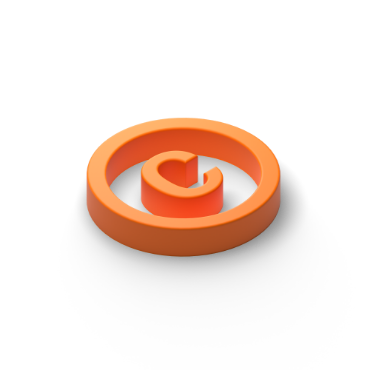 Domain
Name
Choose the proper domain name.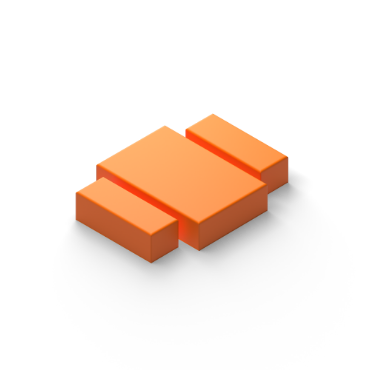 Web
Hosting
Choose high performing web hosting.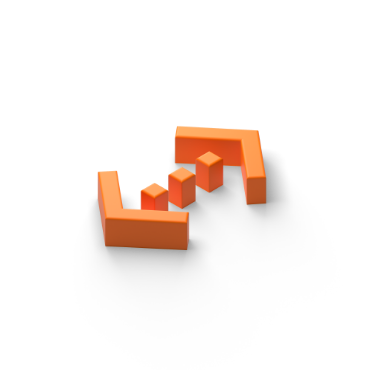 Web
Development
Your website is our responsibility.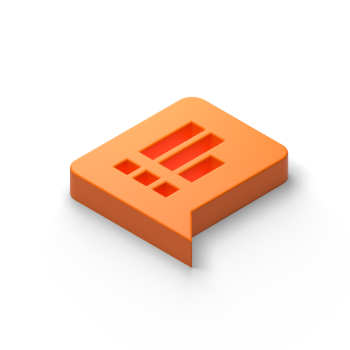 SMS
Service
Send OTP, promotional SMS through one portal.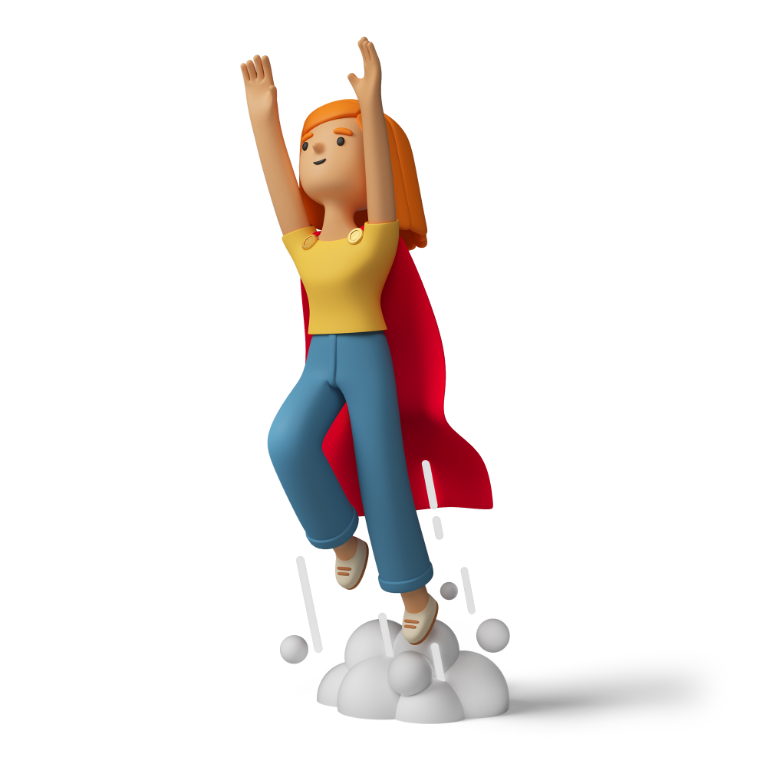 We have an expert team to manage and maintain the webserver for you. We are not only dedicated to providing 24×7 quality service but also we ensure A to Z security. Our customer satisfaction is still 100%.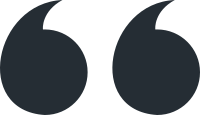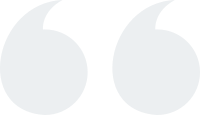 Ordered some domain & hosting services from CornQ, the service is quite good & I'm satisfied with their service. Also, they provided me with 24/7 support. Highly recommended.
Using their service for more than a year. I hosted a WordPress blog with cornq.
They have provided me free site migration service. Their support team is excellent. Really loved the service.
I took a service from them and it was so good. They are so fast and reliable. The cost of their service is very low compared with other popular companies. I highly recommend them.